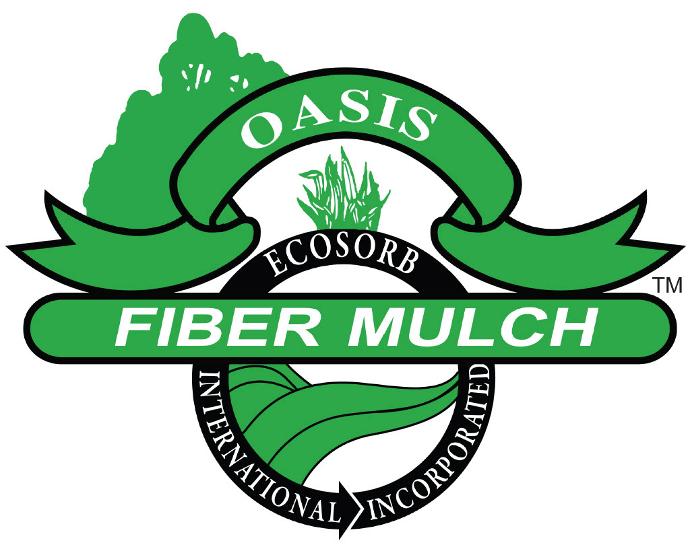 Oasis Hydro-Seeding Fiber Mulches & Tackifier
Oasis provides quality products for a variety of hydro-seeding projects. Their erosion control products work great on land reclamation, roadways, lawns, recreations areas, and landscaping areas.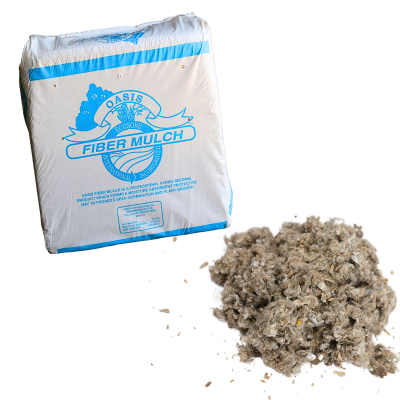 70/30 Blend Mulch
Superior Ingredients: Manufactured from 100% Virgin Wood Chips mixed with Organic Polymer Tackifier improving the application while blending Premium Cellulose Fibers.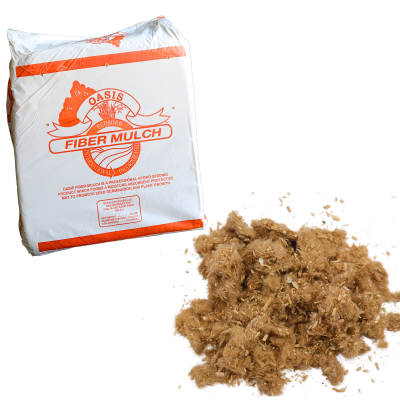 Wood Mulch
Environmentally Friendly: Natural, environmentally friendly materials enhanced for superior performance in hydro-seeding equipment.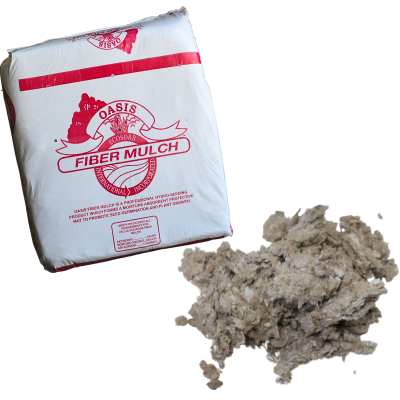 Paper Mulch
Biodegradable: Oasis Premium Wood Fiber Mulch is 100% Biodegradable and non-toxic.