Getting Started
Replanting an area following a soil disturbance or want to improve your land for wildlife? We have a variety of seed for wildlife options for you. Planting a diverse seed mix is a great way to ensure planting success.
Native Mixes for Wildlife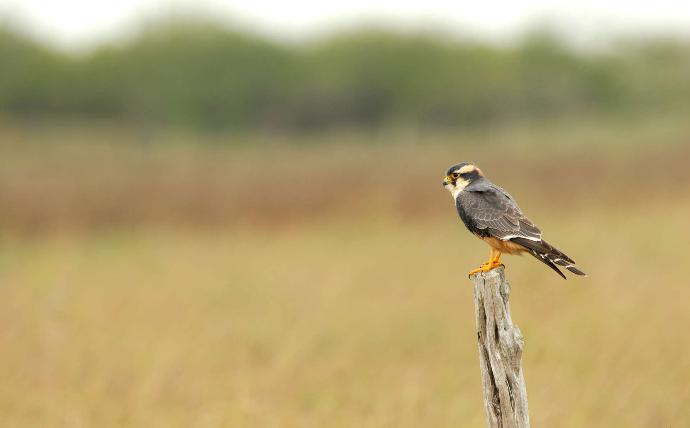 Texas Native Mixes are an excellent option as they offer a blend of species and varieties that are adapted to our region. They are drought tolerant, hardey, and require less irrigation. A higher level of plant diversity improves wildlife habitat and increases the success of your planting job.

Annual Wildlife Food Plots
We carry two wildlife food plot blends that are suitable for spring plantings and two that are suitable for fall plantings.
Click the button below for more information on food plot mixes.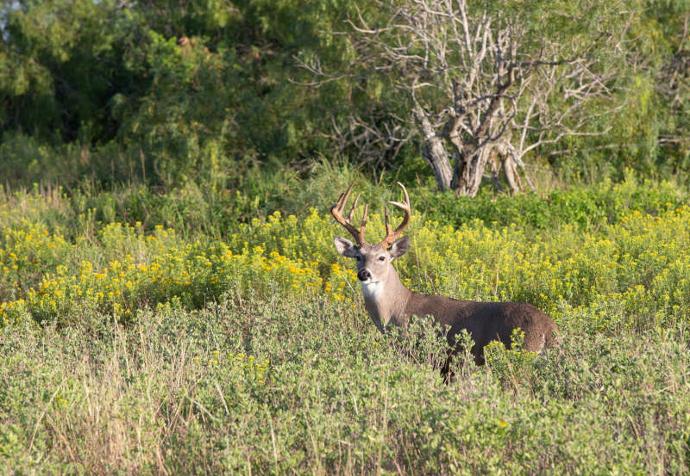 Have a custom mix in mind?
Click below and fill out the form and a seed specialist will be in touch.