KING'S SHADE TOLERANT GRASS MIX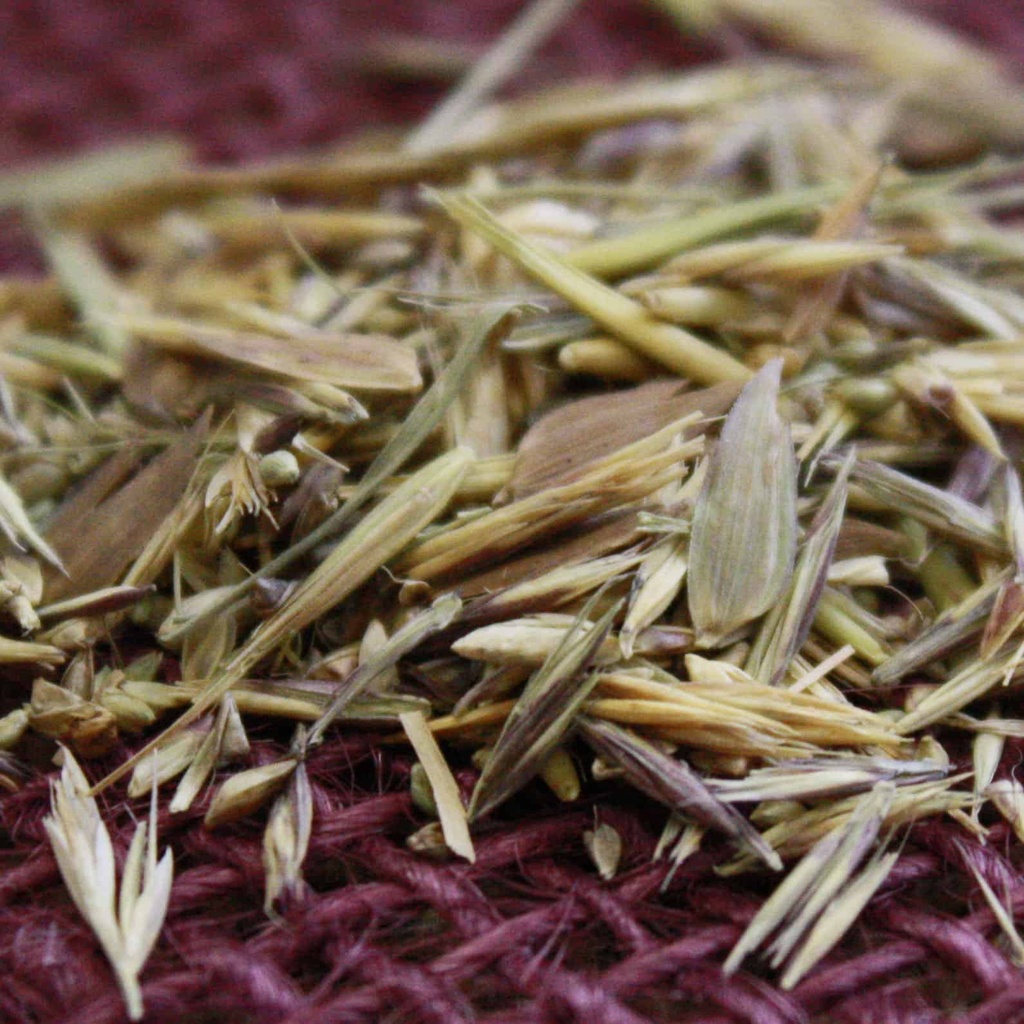 KING'S SHADE TOLERANT GRASS MIX
---
Short Description: King's Shade Tolerant Native Grass is a range and pasture mix designed for areas with dappled sunlight found along riparian areas along waterways. These grasses will not germinate in dense shade. They need 3-6 hours of mixed shade and sunlight to spring up.

All payments are final and no refunds will be processed.
All orders are processed within 2-3 business days.
View Our Terms and Conditions
Description
King's Shade Tolerant Native Grass mix is composed of Dilley Slender Grama, South Texas Sideoats Grama, Atascosa Texas Grama, Inland Seaoats, Lavaca Wildrye, White Tridens, Purple Tridens, Catarina Bristlegrass, and Welder Shortspike Windmillgrass. It is an excellent choice for shady areas and along riparian areas.
Rangeland Planting Rate: 8- 10 lbs. per acre
A 5 lb. bag will plant 1/2 an acre
A 10 lb. bag will plant 1 acre
A 25 lb. bag will plant 2.5 acres
Establishment: Plant with a "Whirlwind" type spreader, or a native grass drill seeder. Apply seed in two equal half applications in different directions. Rake or drag lightly to cover seed to a depth of no more than .25 inches, and lightly roll the entire surface to firm seedbed if possible.
Soil

Suited to native soils in South Texas

Height

Varies; should not be grazed prior to reaching 18-24 inches

Components

Dilley Slender Grama, South Texas Sideoats Grama, Atascosa Texas Grama, Inland Sea Oats, Lavaca Canada Wildrye, White Tridens, Purple Tridens, Catarina Bristlegrass, Welder Shortspike Windmillgrass

Region

South Texas, Central Texas