Featured Fall/ Winter Items
Our Approach


We have been specialists in the field since 1912. We are proud of our history and work hard every day to provide you with quality seed and expert advice to get your seeding project done. Our expertise, passion, and unique approach keep us focused on what is important, the successful conservation of land, water, and wildlife.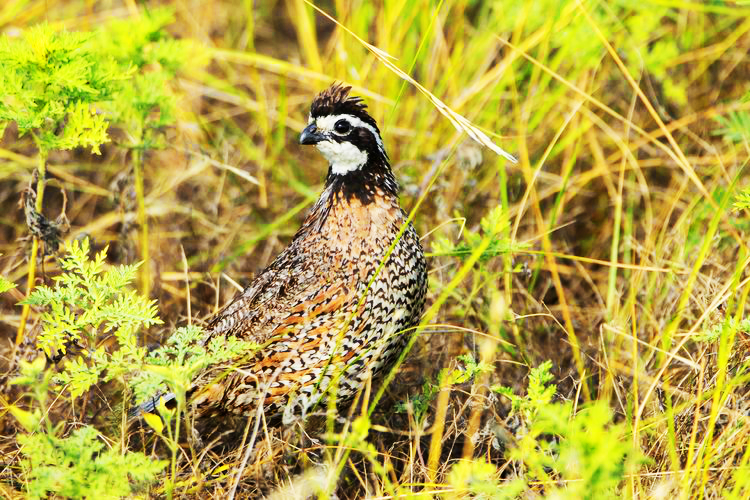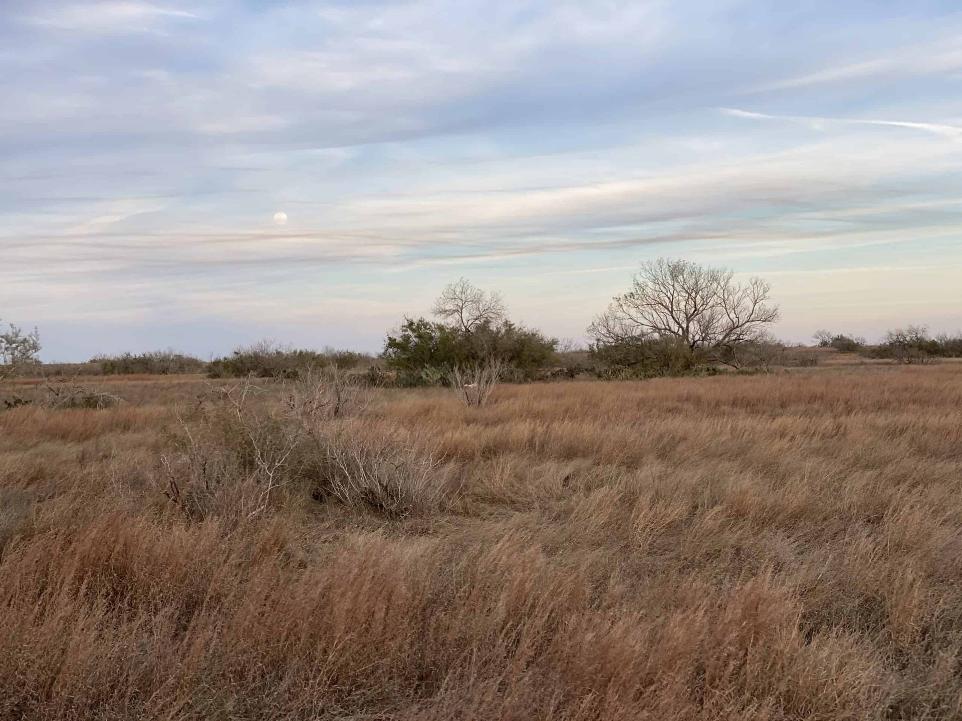 This Land Is Your Land




Conservation and Restoration starts with you and a vision. Regardless of the size or type of project, conservation and restoration plantings start with one acre — and the first acre is just as crucial as the last!
Next to the land, seed is the most vital aspect of the process. At Douglass King Seeds, all projects are important, and we believe in delivering the right seed and excellent support to our customers to accomplish their goals.
We have knowledgeable representatives that can advise you on the best seed for the project you have in mind. We call it our "prescription service" and, like a doctor who heals people, we can help you improve the health of your land.
Search for a product
We have amazing products in our shop, check them now !