This Land Is Your Land
Delivering the Right Seed
Next to the land, seed is the most vital aspect of the process. At Douglass King Seeds, all projects are important, and we believe in delivering the right seed and excellent support to our customers to accomplish their goals.
Conservation and Restoration
Conservation and Restoration starts with you and a vision. Regardless of the size or type of project, conservation and restoration plantings start with one acre — and the first acre is just as crucial as the last!
Our "Prescription Service"
We have knowledgeable representatives that can advise you on the best seed for the project you have in mind. We call it our prescription service and, like a doctor who heals people, we can help you improve the health of your land
Search For A Product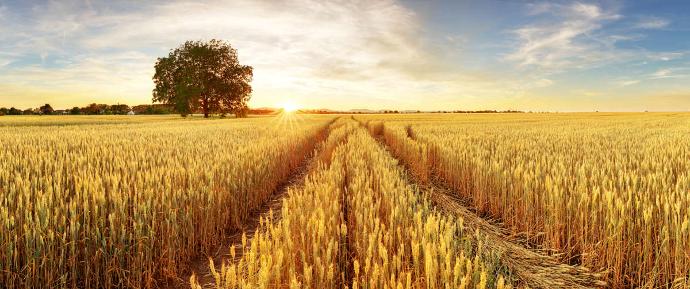 Get Expert Advice About Your Seed Needs
We have all kinds of seed for sale. Let us know a little bit about your project by filling out the form below and one of our seed specialists will contact you soon.
Thank you!