Get the Yard You Want!
If you want to improve the look of your lawn or start a low maintenance native garden for attracting pollinators, we have some great options.
Plant Natives, Water Less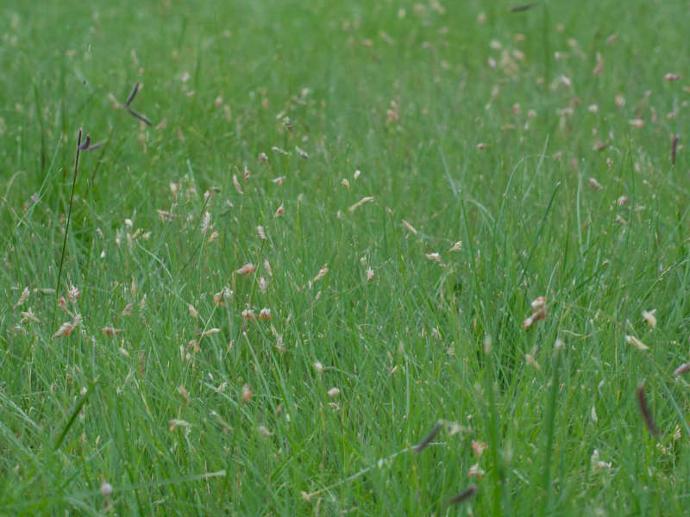 A native grass lawn requires less watering, fertilizing, and mowing.
Click below and check out the options we have available.
Warm and cool season options to keep your lawn green year-round.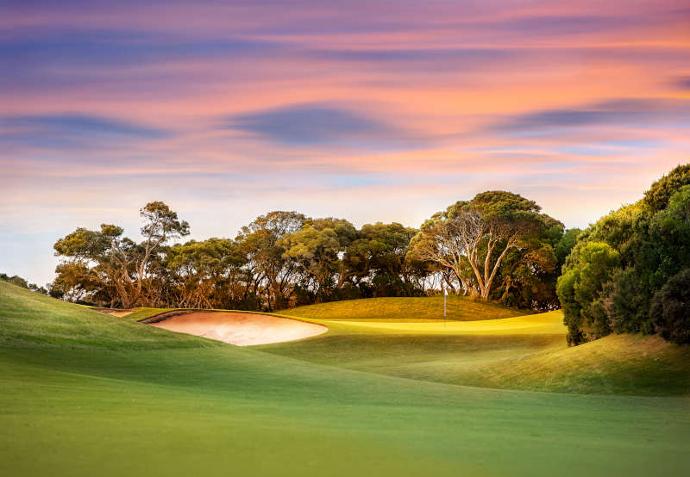 Native Landscaping and Gardens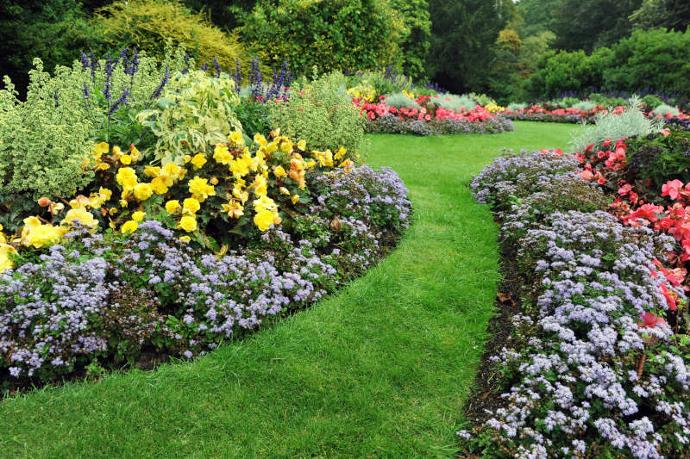 Planting native grasses, forbs, and wildflowers can add a unique touch to your landscaping and attract birds and other pollinators to your garden.
Search For A Product
We have amazing products in our shop, check them now !