Texas Native Seeds Project Regions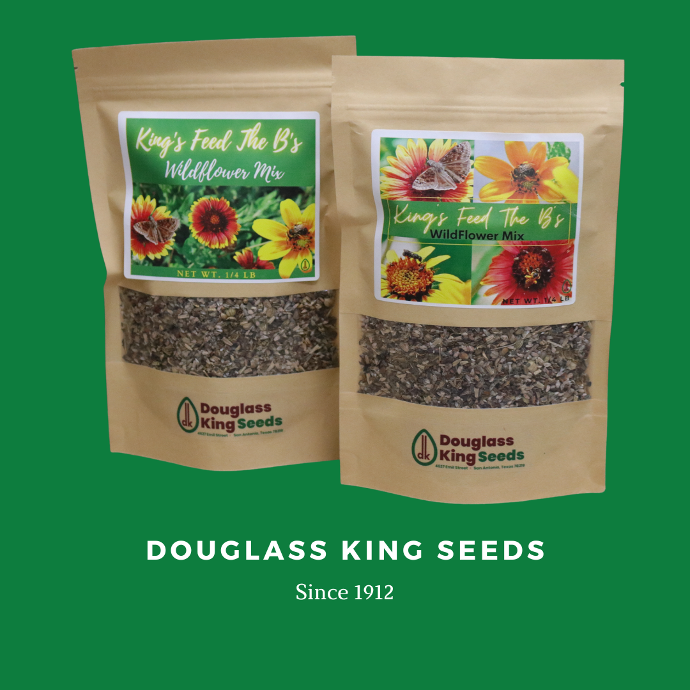 King's Feed the B's Pollinator Mix is a Texas Native Seed Mix that will provide habitat for bees, butterflies, hummingbirds, and birds. It can be planted alone or added to your custom mix. The mix contains both annual and perennial native flowering species, and it will provide year-long cover and benefits to pollinators.

More Info
These forbs and legumes will provide food for caterpillars of butterflies and moths, provide nectar for bees, butterflies, and hummingbirds, and produce seeds for songbirds. Species included are also beneficial habitat components for quail, deer, and turkeys.
This mix provides nectar and blooms from March through November.
Components:
Texas Bluebonnet, Cuero Purple Prairie Clover, Eldorado Engelmann Daisy, Illinois Bundleflower, Fuego Indian blanket, Zapata Rio Grande Clammyweed, Partridge Peas, Plains Coreopsis, Purple Coneflower, Clasping Leaf Coneflower, Black-Eyed Susan, Mexican Hat, Lanceleaf Coreopsis, Lemon Mint, Scarlet Sage, Evening Primrose, and Greenthread.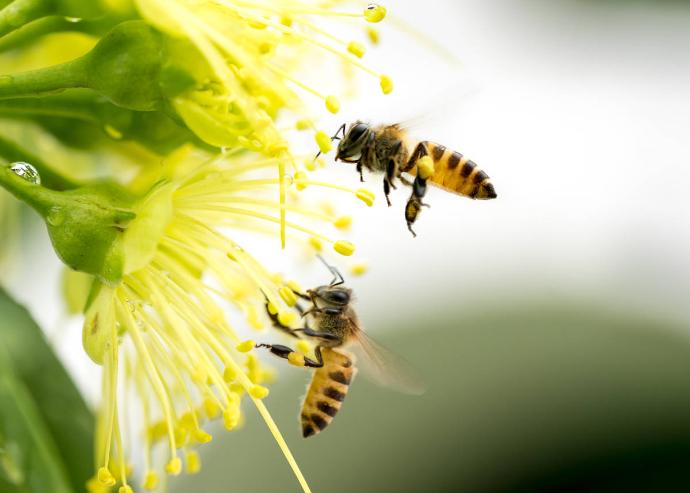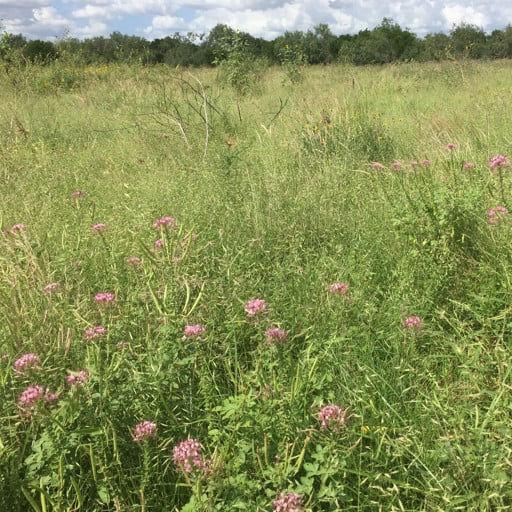 Zapata Rio Grande Clammyweed