Turf And Lawn Grasses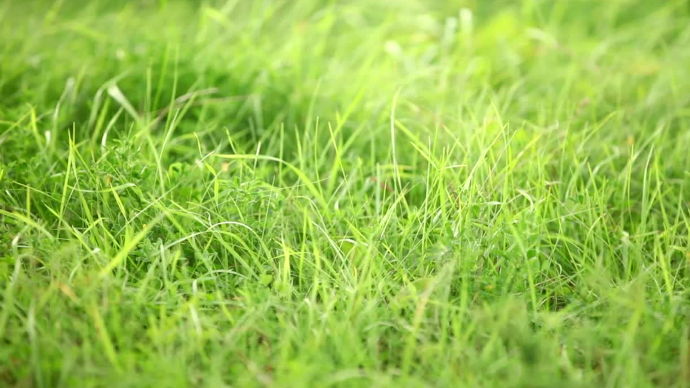 We offer Native Seed Lawn options as well as other Turn Lawn Options. Turf and Lawn Grass Brochures
Native Prairie Grass Mixes

For best success, we recommend planting seed that was sources from a similar eco-region to your site. It is adapted to withstand those specific conditions.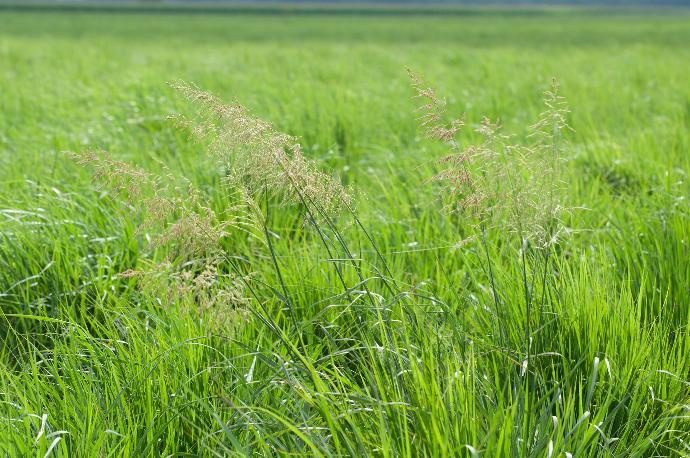 Native Wildflowers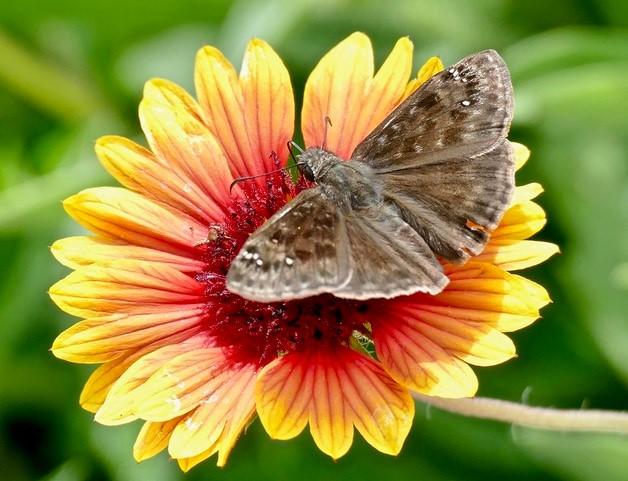 If you are looking to restore the land, improve wildlife habitat, or plant something that requires less maintenance, Texas Natives are a great option.

King's Wildlife Food Plot
We have specifically blended Mixes for both Fall and Spring.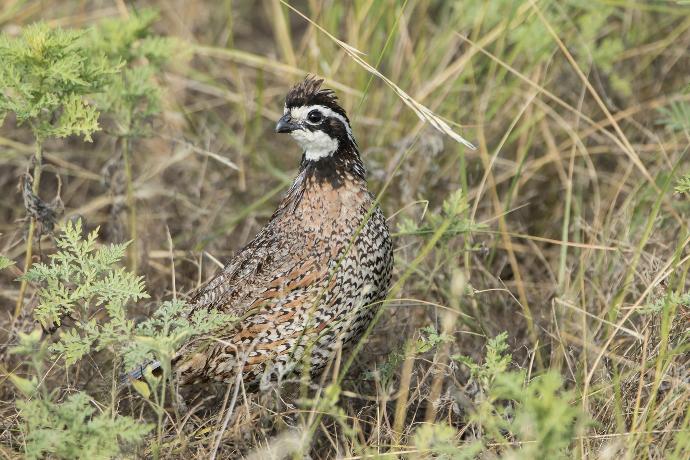 Pasture And Forage Grasses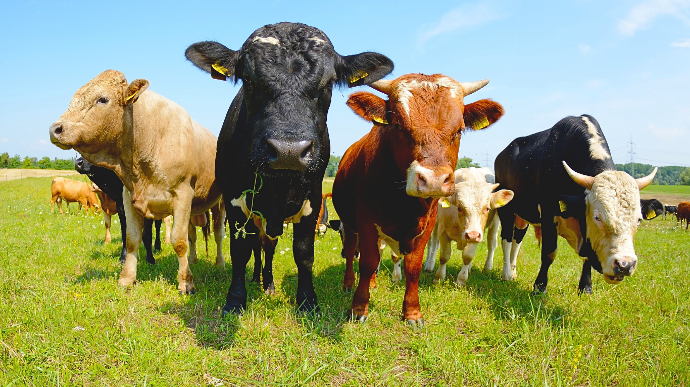 We have multiple options for growing forage grasses for grazing livestock and making hay.