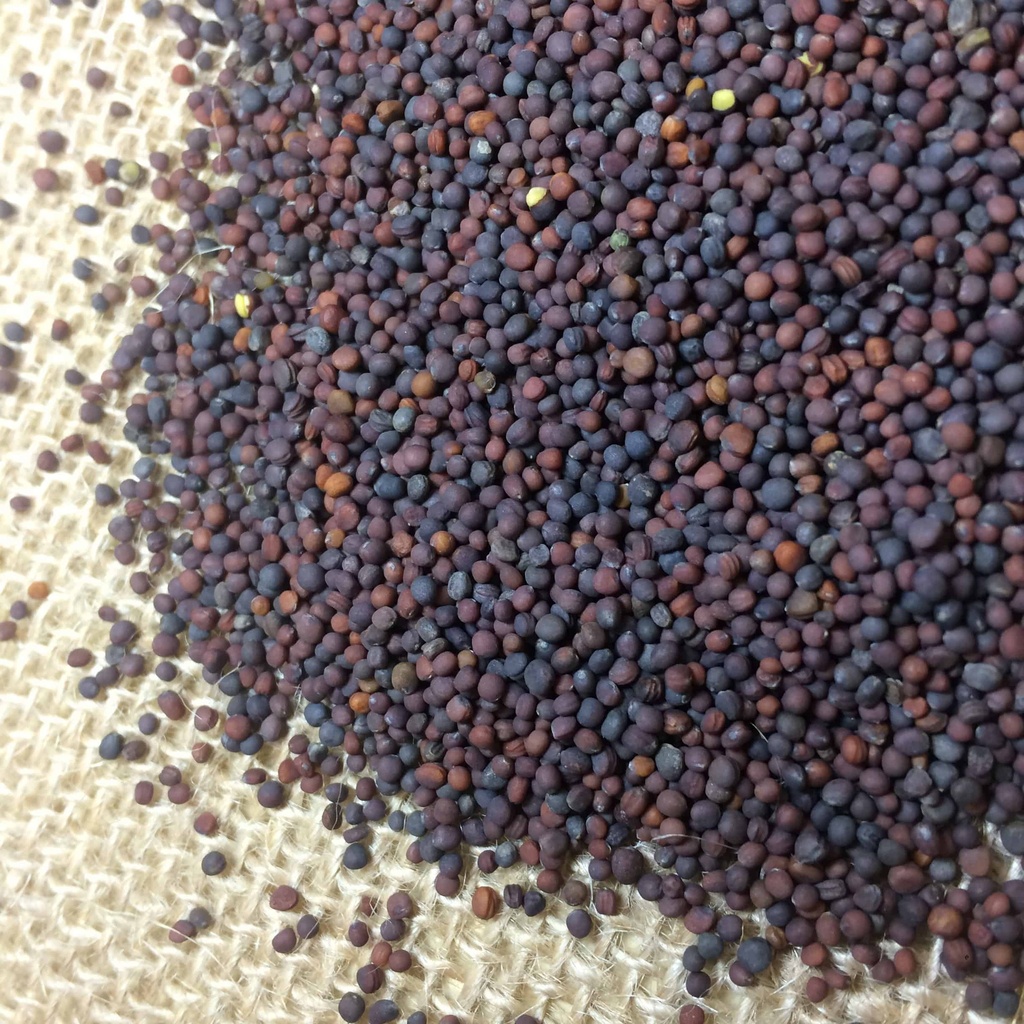 PURPLE TOP TURNIP
---
Short Description: A highly digestible, easily established and fast growing plant that has high crude protein. Turnips are a high energy source for the winter months. Please call for larger quantities (210) 661-4191.

All payments are final and no refunds will be processed.
All orders are processed within 2-3 business days.
View Our Terms and Conditions
Description
Purpletop Turnips are a cool season, annual cover crop and food plot species that grow to 2' in height from an underground tuber. Turnips are highly digestable and high crude protein forage for livestock and wildlife. They can be easily established and are very fast growing plant. If allow to mature and produce seed, a variety of birds will eat the seeds.

Purpletop turnips are an excellent plant for reclamation of degraded soils, and for inclusion in wildlife and livestock food plots in winter.
Planting Rate

3-5 lbs per acre